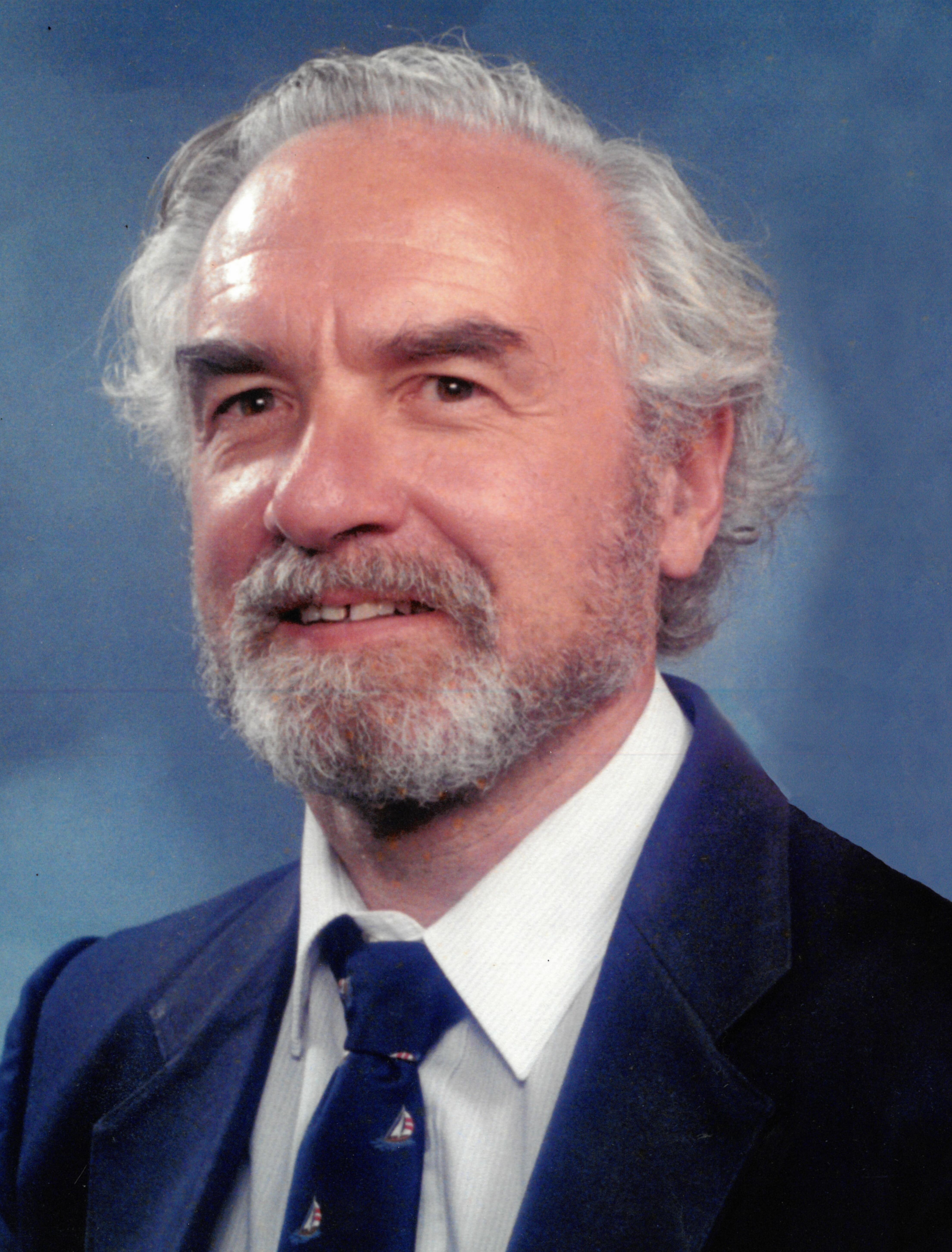 Douglas Thomson
Douglas Robert Peter Thomson, 87, passed away peacefully at the Elisabeth Bruyere Hospital in Ottawa, ON, on February 25, 2023.
Doug was born on January 21, 1936 in Montreal, QC to Scottish born parents, William and Jessie (nee Annan) Thomson. Doug was baby brother to his only sister, Sheila and they were raised to embrace their Scottish heritage. He was proud to be a Thomson. He earned his electrical engineering degree at Queens University in Kingston, ON and felt his greatest professional achievement was in assisting in the development of the AES word processing system.
Doug is survived by his partner of 41 years, Renata Klose, his children , Peter Thomson (Carol Racette) Heather Saucier (Dave) Linda Thomson (Greg Moore), step-children Frank Worm, Andrea Nezan (John) Stephanie Iafelice (Mauro), sister Sheila MacKeen, grandchildren, Katie and Stephen Thomson, Melanie Moore (Charbel Khreiche), Brendan Moore (Melanie Ferreira), Jamie-Lee Saucier (Fred Gagnon), Sean Saucier, step-grandchildren, Jason Smith (Sarah) Christopher Smith (Kayla), Rodayo Iafelice, 5 great-grandchildren, 7 step great-grandchildren and many nieces and nephews.
The family would like to thank the staff of Élisabeth Bruyere Hospital and the Ottawa Hospital, Civic Campus for their caring support.
The family will be honouring Doug at a private ceremony.