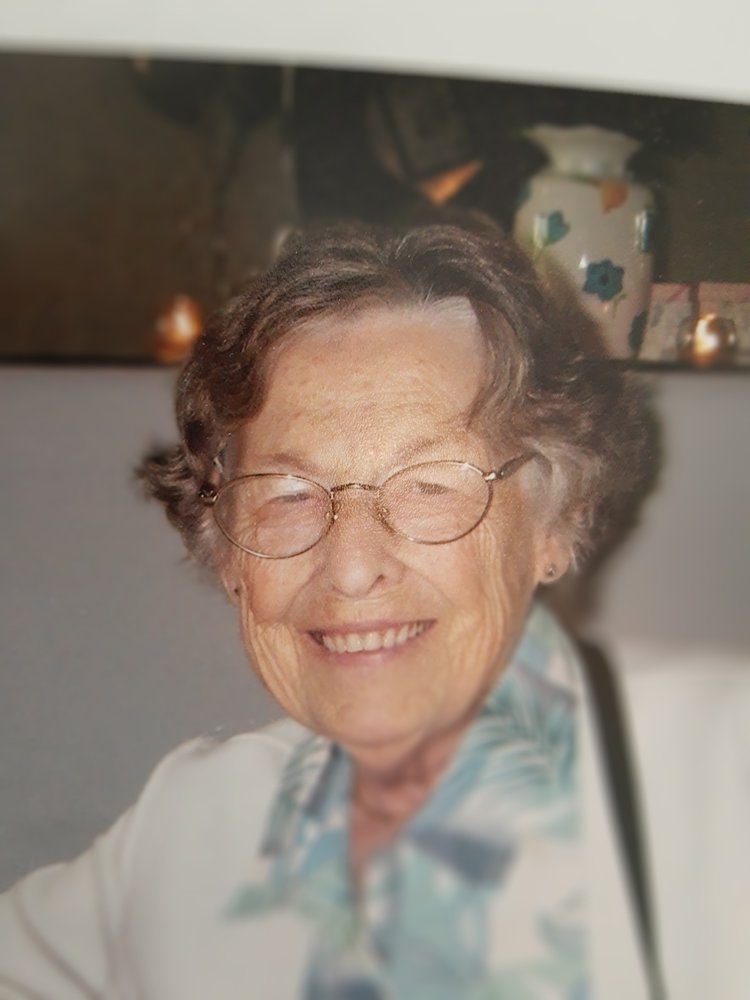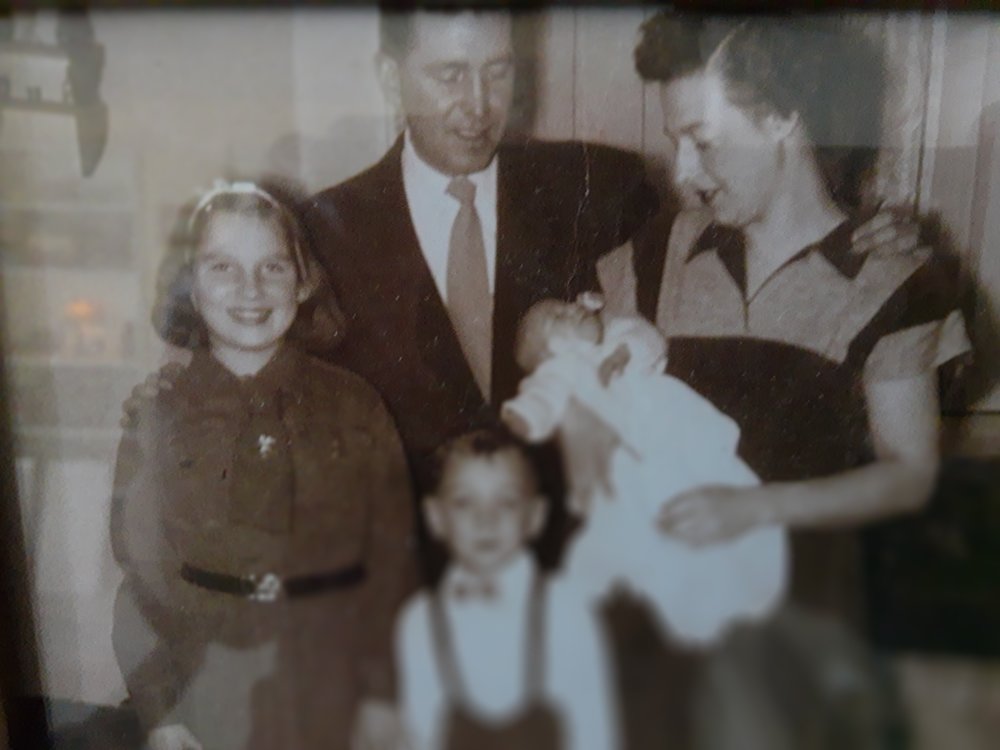 Obituary of Marcelle Carmen Drysdale
Marcelle Drysdale yelled BINGO one last time on Jan. 18th, 2021. She won a trip to heaven. Her game play was fondly looked over by her three children, Diane, Gary and Brent.
Loving Grandmother to Ian, Scott, Tammy and Robbie. Cherished Great Grandmother of Robbie, Jason, Tommy, Taylor and Megan.
Arrangements for a Celebration of Life will be made at a later date near summer. Those wishing to donate in her memory may want to consider the Queensway Carleton Hospital building fund.
A special thanks to Dr. Warmels, Dr. Bruni, other Doctors, the fantastic and caring Nurses, Attendants and supporting Staff on D-4 for their dedcation and compasionate care. The continued dedication and support of all medical personnel, from EMC to Doctors, as well as other first responders during these unusual times is to be admired and appreciated.
Shortly after getting married in her late teens, Marcelle took in her husband's siblings when his mother and father passed. For almost 4 years during stark times of WW II she struggled to get by while acting as mother and raising 3 early teens - Herbie, Connie and Stewart before starting her own family of 3 children.
Although Marcelle stayed home during her children's formative years to look after their every need, she always had ways of making extra money, whether it was babysitting, selling knitting items she made, arts and crafts projects she sold or rolling cigarettes from tin tobacco (oh my gosh). When she worked full time, she had a diverse selection of occupations from Bakery Assistant, to Hairdresser to retail sales clerk to elderly support care home worker.
Marcelle loved and looked after her children, even after she retired. Over the years she has done such things as sending gifts at Christmas to a single mother with children in Newfoundland and knit caps for newborn babies first at the Civic and then the Queensway Carleton Hospitals.
Her passion was bingo. For years, she played almost daily at the Kanata Rec. Centre and then when it closed, at Slack Road. When she moved to Riverpark she would occasionally go to the Lounge for entertainment but garranteed she would be there even if she was not feeling well for any bingo.
Marcelle was a strong willed pioneer spirit who never gave in and would not give up. When she was told that she would require a walker at the time she was moving into Riverpark at age 94, she said "I'm not using a walker, that's for old people".
Now in the loving company of family and friends who went before. Forever in the hearts of Diane, Gary, and Brent.


Share Your Memory of
Marcelle Carmen
Pinecrest Remembrance Services


2500 Baseline Rd
Ottawa, ON K2C 3H9

Telephone: (613) 829-3600
Fax: (613) 829-8357
Email: info@pinecrest-remembrance.com