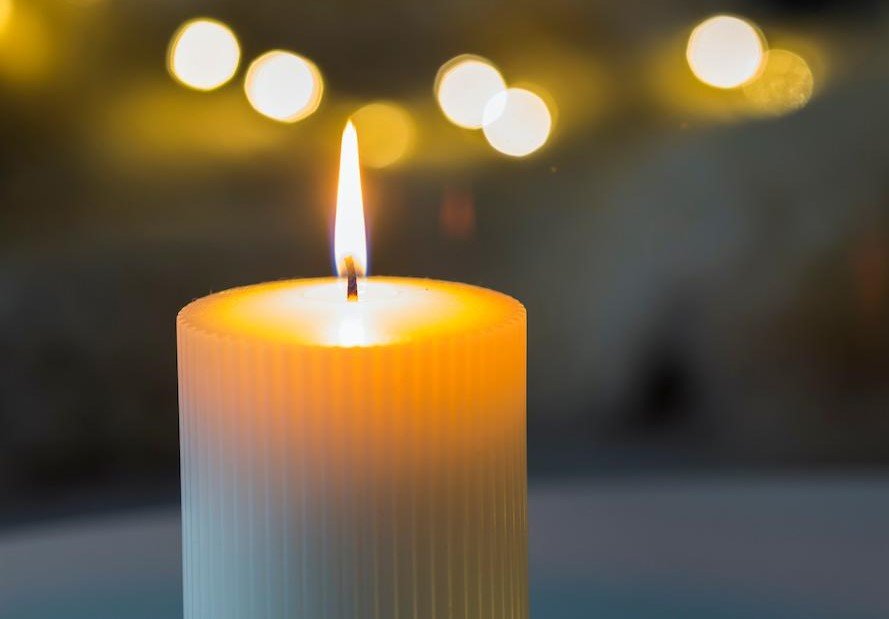 Obituary of John Graham Ayre
It is with heavy hearts we announce, after an incredible battle with cancer, on March 18, 2021, John passed away peacefully at home at the age of 64, with his sister by his side.
Predeceased by his beloved wife Diane Ayre (Bruyere) and brother Robert Ayre. He is survived by his sister Sue Groleau and his brothers-in-law Richard and Dan (Mariana). He will be greatly missed by his nieces Jennifer Groleau (François-Michel), Kathryn Bruyere, and Courtney Brown (Jeff), and his nephews Christopher Groleau (Laura) and Graham Ayre (Veronica), and goddaughter Kristy Bottriell. He will always be remembered by his lifelong best friend Chris Bottriell (Lorayne).
You could always count on John for a good laugh and great advice. A fountain of knowledge and jack of all trades, he was always there to help. He was an amazing husband and the best big brother and will be missed greatly.
Due to COVID-19 restrictions a Service will take place at a later date.


Pinecrest Remembrance Services


2500 Baseline Rd
Ottawa, ON K2C 3H9

Telephone: (613) 829-3600
Fax: (613) 829-8357
Email: info@pinecrest-remembrance.com