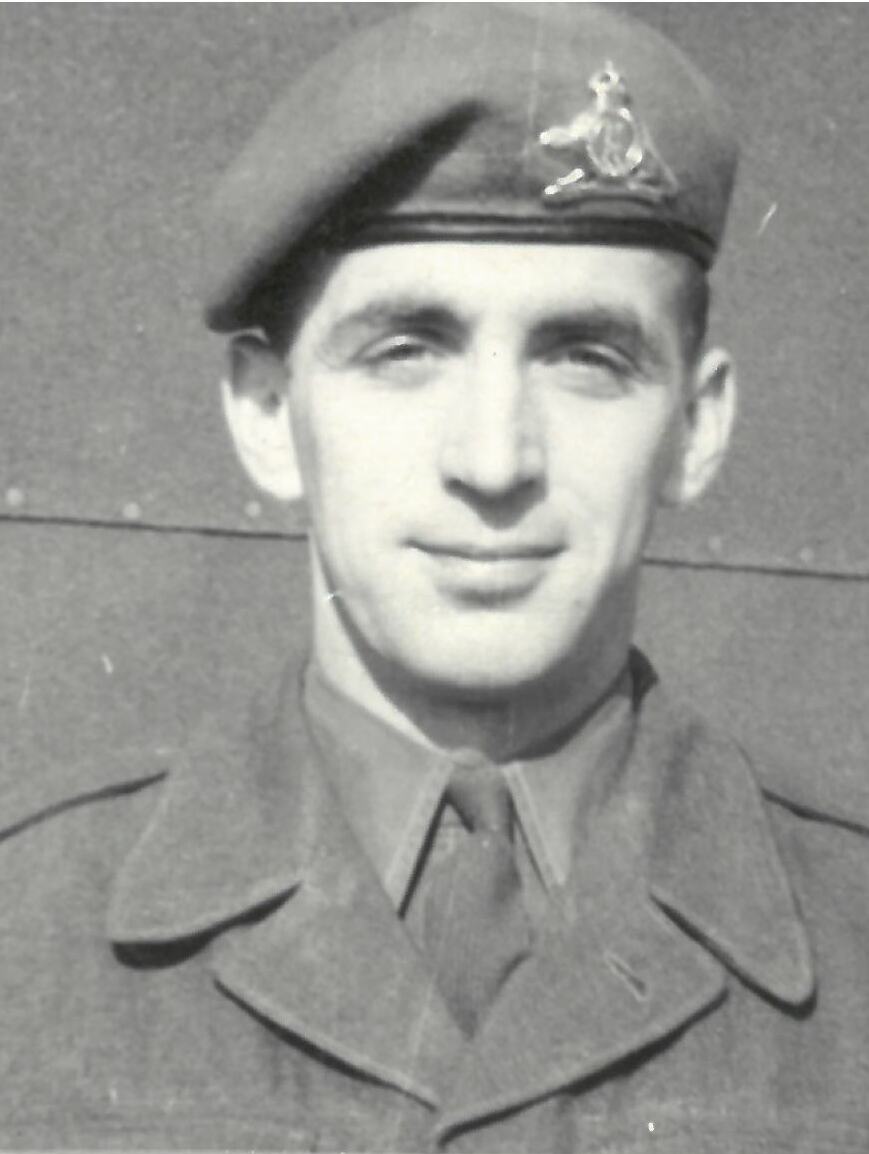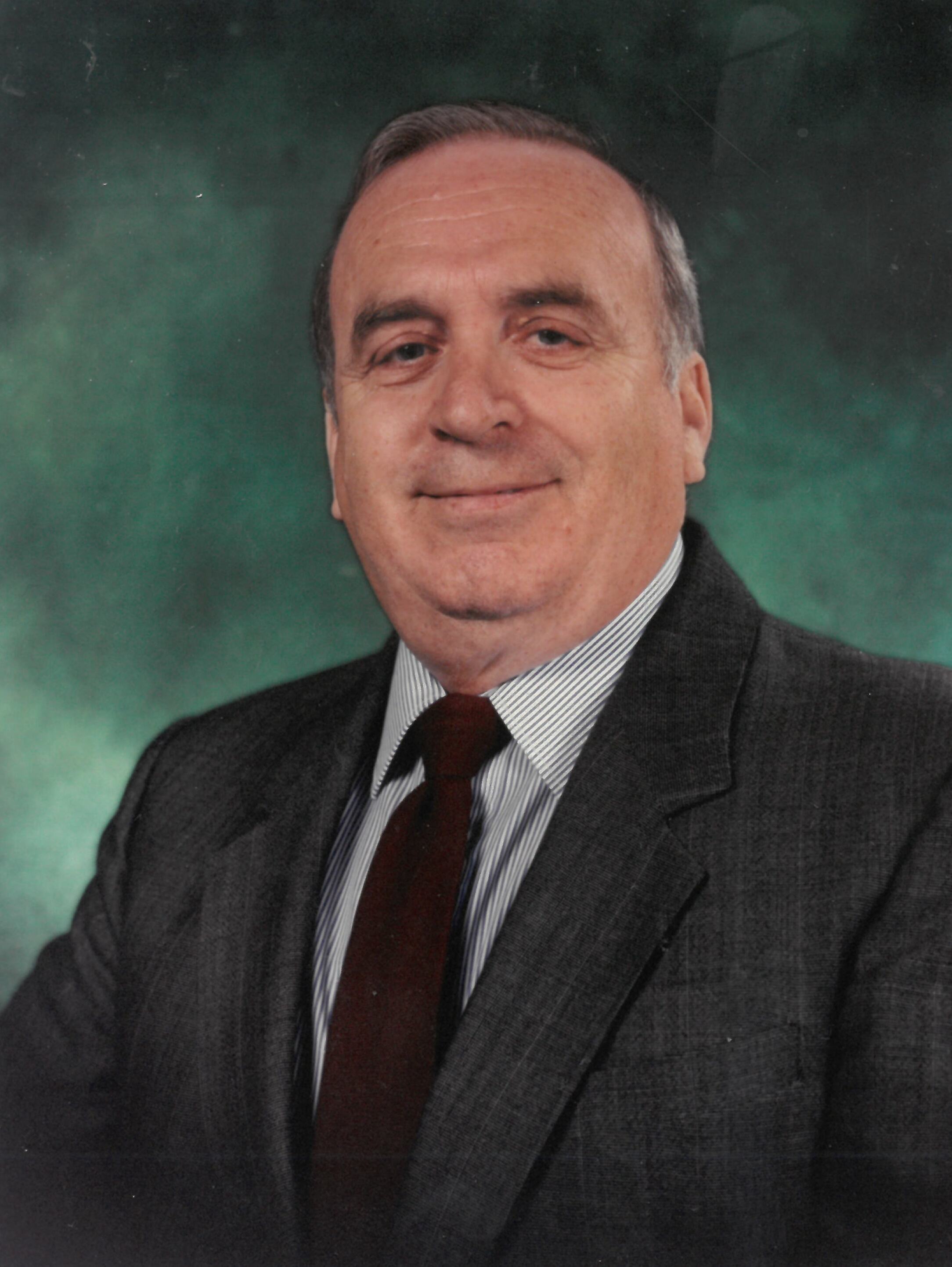 Obituary of Joseph Daigle
It is with great sadness that we announce the passing of Joseph Daigle on December 10, 2022, at age 89. He passed away peacefully surrounded by the love of his family.

Joe is survived by his wife of 65 years, Meta (nee Hoeschle), daughters Debbie McLoughlin and Sylvia Burton (Bruce), brother Arthur and many nieces. Predeceased by his parents Adelard and Angel, sisters Helen, Antoinette (St-Arnault), Judith and brother Willie.

Joe was born in Richibucto, New Brunswick, the second youngest of six children. He moved to Ottawa as a teenager and later joined the Canadian Armed Forces in 1950 where he served 21 years. He spent 7 years in Germany and was part of the first occupation force after World War 2.
Following his military career, he spent several years as a Parking Control Officer with the City of Ottawa and then in 1975 joined the Department of Foreign Affairs where he remained until retirement in 2001. During his tenure at the Department, he was posted to Sweden, Washington, D.C. (twice), France, Algeria and Switzerland. He also went on temporary duty to Cuba, Spain, Argentina and Israel. During his 47 years of service with the Government of Canada, he served his country proudly, always taking pride in his work, and meeting lifelong friends along the way.

Dad was a simple man. Although he spent much of his career travelling the world, he was quite content just being at home. After retirement, it wasn't easy to persuade him to go anywhere, even on a weekend trip. It took a lot of bribery. Once we would arrive at our destination, the next day he would say: so when are we leaving?

Dad loved to make people laugh and will always be remembered for his humour and his endless pranks. In particular, the yearly phone calls on April Fool's Day, throwing water balloons from our apartment balcony in Paris, putting soup bones in our coat pockets, leaving empty chocolate bar wrappers hidden in odd places around the house, sneaking cheesies to Bear, Bailey, Turtle (Debbie's dogs) and the list goes on. Into adulthood the tables were turned, and we started playing jokes on him, which he took quite well. We did learn from the best!
Despite all the jokes, Dad was a very kind man and always put his family first. He was known for his warmth, his help and assistance whenever needed, and he meant well in everything he did. He cared deeply for his family. He will be forever loved and forever missed.
A Graveside Service will take place on May 17, 2023, at 11:00 am at Pinecrest Cemetery, 2500 Baseline Road, Ottawa, ON, followed by a Reception and fellowship at Woodvale Pentecostal Church, 205 Greenbank Road, Ottawa, ON.
View the Graveside Service Here
Memorial contributions can be made to Woodvale Pentecostal Church or the Canadian Bible Society.
Graveside Service
11:00 am
Wednesday, May 17, 2023
Pinecrest Cemetery
2500 Baseline Road
Ottawa, Ontario, Canada
613-829-3600


Share Your Memory of
Joseph