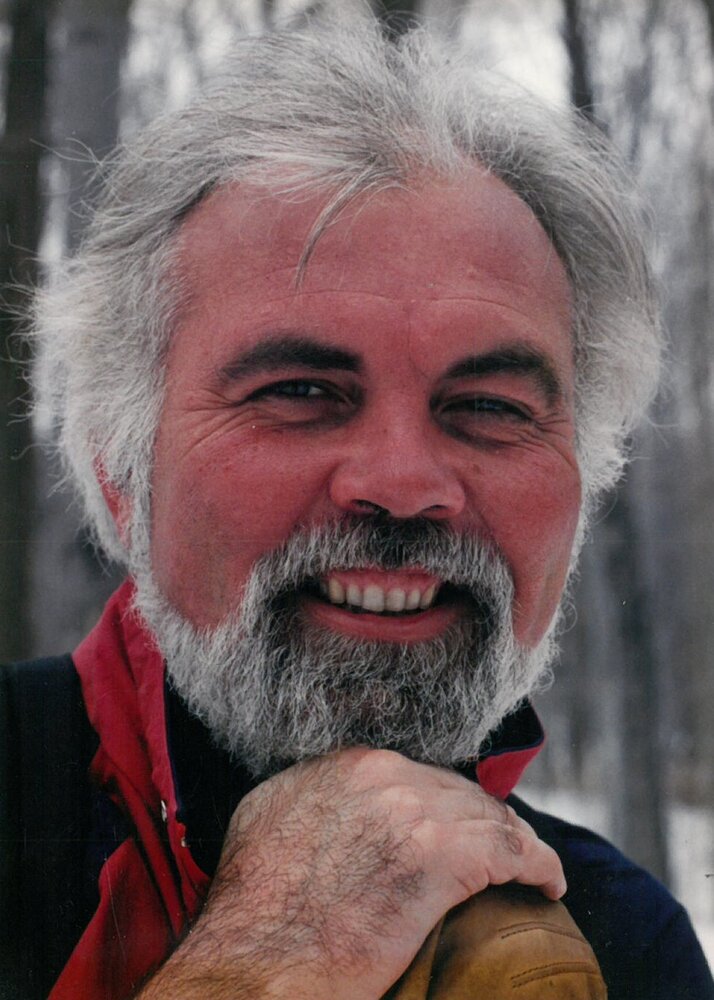 Obituary of Ronald Claude Lowry
The dash that separates the two dates of birth and death represents a life. Ron lived 'his dash' very well, with honour, integrity, honesty, wisdom, and a lovely sense of fun. All his actions were guided by his own inner, ethical compass. Ron loved life, and it loved him right back.
He was a teacher most of his life, affecting young folks in a positive and supportive way. He remained a lifelong learner, a gentle, curious man who travelled extensively, and kept active and engaged with his passions for biking, cross-country skiing, playing hockey, following world events, and enjoying good conversation.
Fellowship with friends and a deep love for his family were essential to him. About life, he always saw the 'bigger picture. A good friend dubbed him, "Ron, the Philosopher" In his quiet, thoughtful way, Ron accepted people for themselves. He loved sincerely, and, in turn, was easy to love, admire and respect.
He leaves behind to mourn him, his loving wife Nancy, his two beloved sons Scott (Sheryl) and Shawn (Audrey), his brother Bill, his grandson Kyle (Liz), his nieces Erin, Jennifer (Gavin), Stephanie (Alex), his nephew Michael (Gail) and his brother-in-law, Brian.
A cremation has taken place and, at his request, his ashes will be scattered privately. Ron had an abiding affinity for Nature, and it is there where he felt most at home. And so, he returns.