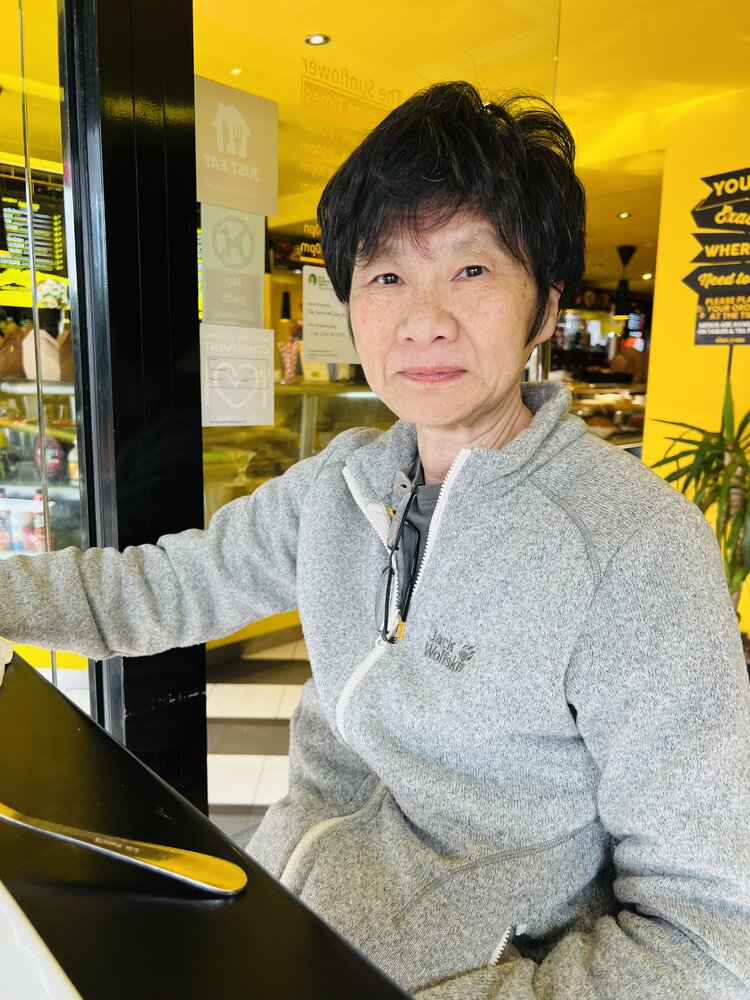 Obituary of Swan Kwok
Swan Ruth Kwok was born on February 11, 1960, in Hong Kong. She died on June 15, 2023, in Ottawa, Canada. She is predeceased by her father, Kwok Yee Kit, and her mother, Kwok Hung Wei Lan. Swan is survived by her brothers, Nicholas (Nancy), John (Lydia), Patrick (Mei), Kam (Season), and her sisters, Lydia (Francis) and Ada (Peter). Swan's 10 nieces and nephews loved her deeply: Marian (Jeffrey), Joanne (Reginald), Jennifer, Vivian (Viggo), James (Eloisa), Mark (Swee), Kwun Lock, Nathan (Courtney), Leah (Stephen) and Alex (Michelle). All of Swan's 6 great nieces and nephews, had met her and recognized her as fun and loving great Aunt Swan: Tristan, Delia, Maia, Efrem, Sammy, and Lyra.
Swan's family would like to express their deep gratitude to her friends in the United Kingdom: to her dearest friend of 27 years, Aurora Santiano, and the entire Santiano family. (USA, Philippines). Long-time friends who have supported Swan in prayer and in deed: Regina Friel and family, Carol, Conrad and Ryan Alameida, Horace, Sharon and the Gonzalez family, Louella and family, Kristina and Jason, the Kalpee family, Marian and Peter, Stella and family, Louis, Irene, and Jubal. Thank you for your friendship.
Additionally, Swan's family wishes to express their appreciation to the Queensway Carleton Hospital. Especially to the ER, Medicine, and Palliative care teams: Dr. Mungham, Dr. Mark Smith, Dr. Rashidi, Dr. Chahta, Dr. Nguyen, Dr. Murphy, Dr. Arget, Allison RN, Joanne RN, Dr. Locke, the Day Unit and D3 Nursing staff. We are grateful for your professionalism and compassion in the care you gave to Swan and her family. May your work continue to excel and make a difference.
A Celebration of Swan's Life will take place on July 21, 2023 at 11:00 a.m. at Cedarview Alliance Church, 2784 Cedarview Road, Nepean ON. The Celebration of Life will be live streamed, please click HERE.
Donations in remembrance of Swan Kwok can be sent to Queensway Carleton Hospital Foundation
Celebration of Life
11:00 am - 12:00 pm
Friday, July 21, 2023
Cedarview Alliance Church
2784 Cedarview Road
Ottawa, Ontario, Canada


Share Your Memory of
Swan