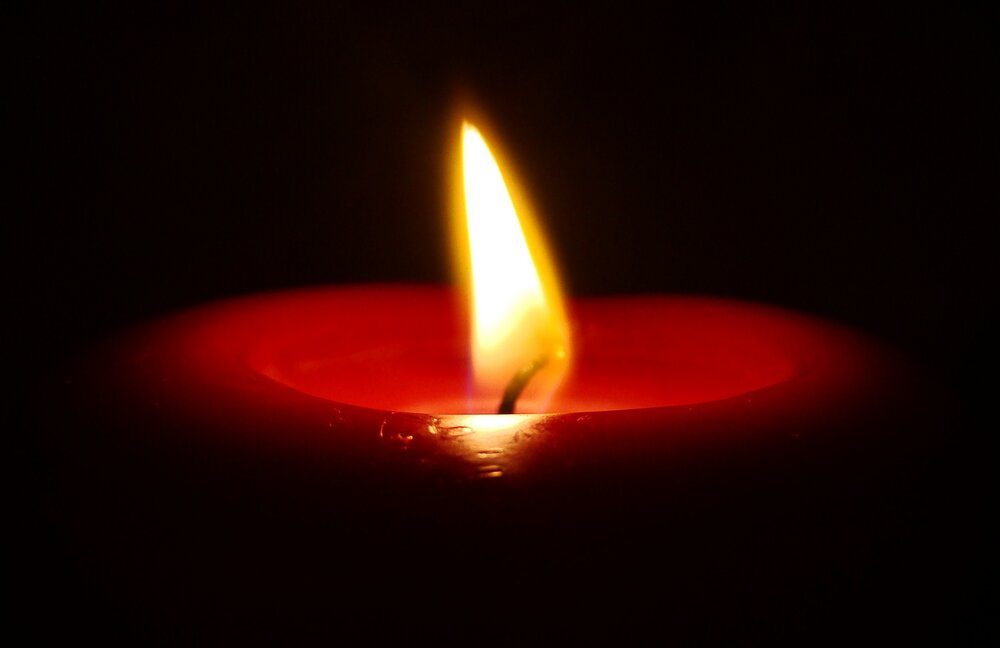 Obituary of Tuan Minh Dao (Đào Thế Kỷ)
Passed away with his family by his side at the Ottawa General Hospital on September 15, 2023. Dao, Minh Tuan (Đào Thế Kỷ), in his current 67th year, beloved husband and best friend to Bui,Thi Khanh for 45 years. Loving father to Tom Dao, Micheal Dao, Jack Dao, David Dao, Marjorie Saco and Kim Duong-Vu. Beloved grandfather to Kenny Dao, Anthony Dao, and Kalvin Nguyen.
Dear son of the late Dao Ngoc Can, and survived mother, Pham Thi Nhung. Dear brother of Dao Thi Hai, Dao Thi Ban, Dao Thi Muoi and spouse Bui Van Toan, Dao Thi Thanh and spouse Nguyen Van Dan, Dao Thi Khanh, and Nguyen Van Thu. Also survived by numerous nieces and nephews.
Born in Vietnam, Dao Minh Tuan (Đào Thế Kỷ) was the son of the late father Dao Ngoc Can, and survived mother Pham Thi Nhung. Tuan (Kỷ) and Khanh had emigrated to Hamilton, Ontario, Canada in 1989 from Vietnam. Tuan worked hard and endlessly to have a prosperous life for his wife and children without speaking English fluently. Anyone who met Tuan (Kỷ) never forgets his kindness, loving, and infectious friendliness. Tuan (Kỷ) was a caring person not just to his family, but to anyone who needed his help and support. He never gave up on anyone no matter what was the situation and supported them to the end. He would put his family and others above his own. Minh moved from the East to the West Coast of Canada, he spent most of his days out at sea fishing in Vancouver to provide for his family. After a while, Minh and his family settled in Ottawa, Ontario where he spent his final days with his wife always by his side.
A special thanks to the Ottawa General Hospital caregiving staff for the wonderful care given to Dao, Minh Tuan during his time there.
Funeral Service
12:15 am
Tuesday, September 19, 2023
Highland Park Remembrance Chapel
2037 McGee Side Road
Carp, Ontario, Canada
613-831-4600
Visitation
9:30 am - 12:00 pm
Tuesday, September 19, 2023
Highland Park Visitation Centre
2037 McGee Side Road
Carp, Ontario, Canada
613-831-4600
Interment Information
Pinecrest Cemetery
2500 Baseline Road
Ottawa, Ontario, Canada


Share Your Memory of
Tuan