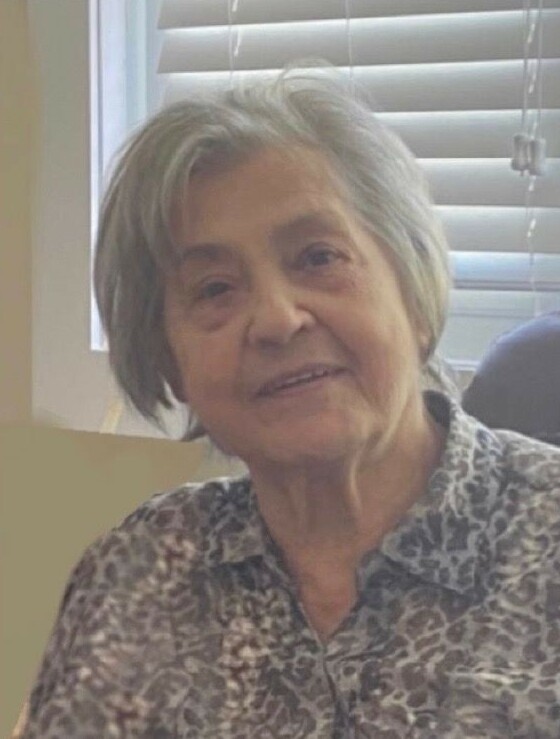 Obituary of Regina Klimuszko
Regina Klimuszko (84) passed away peacefully at home on November 19, 2023.
Regina was born August 2, 1939, to Maria and Stanislaw Choroszewicz, and lived her beautiful young life in Augustow, Poland, with her two sisters and three brothers.
She married the love of her life, Czeslaw Klimuszko, in 1961. They spent their joyous adulthood raising their incredible four daughters, Elzbieta Bienasz, Maryla Orlik, Wiolletta Sarosiek, and Eliza Klimuszko.
Regina and Czeslaw moved to Ottawa, Canada, in 1990, to stay close to family and friends.
Regina was a strong, thoughtful, and caring soul who loved her family deeply. She will be forever missed by her family, friends, and everyone who knew her.
Friends are invited to remember Regina on Thursday, November 23, 2023 from 6:00 pm to 8:00 pm at Pinecrest Visitation Centre, 2500 Baseline Road, Ottawa. A Funeral Mass will be held at St. Hyacinth Church, 201 Lebreton Street North, Ottawa, on Friday, November 24, 2023 at 11:00 am. Interment will follow in Pinecrest Cemetery, 2500 Baseline Road, Ottawa.
Visitation
6:00 pm - 8:00 pm
Thursday, November 23, 2023
Pinecrest Visitation Centre
2500 Baseline Road
Ottawa, Ontario, Canada
Funeral Mass
11:00 am
Friday, November 24, 2023
St. Hyacinth Church
201 Lebreton Street North
Ottawa, Ontario, Canada
Pinecrest Cemetery
2500 Baseline Road
Ottawa, Ontario, Canada


Share Your Memory of
Regina