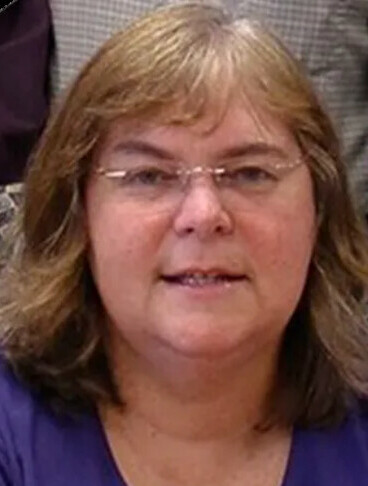 Obituary of Maryann Turcott
Maryann Turcott, aged 61, passed away peacefully on March 1, 2023. She was the beloved wife of Albert "Al" and the cherished mother of Luke and Matthew. Maryann was preceded in death by her father, Frank Fellner, but survived by her mother, Mary, and her siblings, John, Paul, and Christine. She was also loved by her sisters-in-law, Galit (spouse of John) and Victoria (spouse of Paul).
Maryann began her career as a social worker until she was called to ministry in September 1998. She had both her sons while ministering in Athens Ontario. Maryann was an avid gardener, scrapbooker and enjoyed holidays somewhere warm. She cared for many people both in Athens Baptist Church and Bethany Baptist Church. She is now at home with a new address with the Lord Jesus.
Visitation will be held on Friday, March 10, 2023 from 2:00 p.m. until 4:00 p.m. & 6:00 p.m. until 8:00 p.m. at Pinecrest Visitation Centre, 2500 Baseline Road. Visitation will also be held on Saturday, March 11, 2023 from 1:00 p.m. until the time of the service at 2:00 p.m. at Bethany Baptist Church, 382 Centrepointe Drive. Donations in memory of Maryann can be made to Just Equipping or to Matthew House Ottawa.
To join the service virtually you may join on your computer, mobile app or room device
Click here to join the meeting
Or call in (audio only)
+1 343-803-4984,,665884841# Canada, Ottawa-Hull
Phone Conference ID: 665 884 841#


Share Your Memory of
Maryann