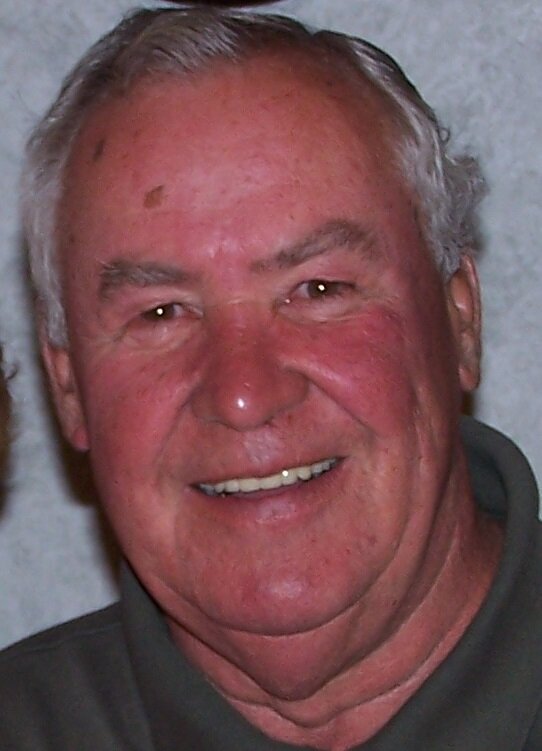 Obituary of David Royden Hagar CD
Passed away peacefully on August 8, 2023. David was born June 19, 1938 in Ottawa to the late Major Arthur Hagar and Lillian May Hagar (Burgess). He will be sorely missed by his beloved wife of 35 years, Margaret (Sweeney/Dunn), stepchildren Sophia Sweeney-Gertsman (Michael) and William Sweeney, grandchildren Joshua, Shira, Erika and Paige, and by his many friends.
He is also survived by his children, Janice and Judy and predeceased by his brothers and sisters Lillian, Arthur, Robert, Shirley, Lawrence, Walter, Eric and Roberta, and stepchildren Lloyd, Joseph and Maurice Sweeney.
David served proudly in the Canadian Armed Forces, including overseas with the 2nd Battalion Queen's Own Rifles and with the Governor General's Foot Guards. He then joined the Regional Municipality of Ottawa-Carleton where he worked until his well-deserved retirement in 1995.
Known as the Mayor of Whitehill, David was a fixture on his street, greeting everyone. He was an avid sports fan, particularly when it came to his beloved Leafs and Blue Jays. He loved to play golf and spent many years as a marshal at Cedarhill.
David would always give a precise time for his expected arrival, and then show up 30 minutes early. Sharp as a whip to the end, he had no end of stories and wisdom to pass on to his grandchildren.
David met Margaret on Friday the 13th, his lucky day, and watched his last Blue Jays game which was a 13-1 win.
Special thanks to his good friend and lifeline over the last few years, Terry Larose, to Dr. Dyason, Rene, Francis and the rest of his home care team, to the wonderful staff at the May Court hospice, and to Rev. Alan Schooley.
Please join us for visitation at the Pinecrest Remembrance Centre on August 11, 2023, between 1:00 and 3:00, followed by interment. In lieu of flowers, please consider donations to Hospice Care Ottawa or the Legion Poppy Fund
Pinecrest Visitation Centre
1:00 pm - 3:00 pm
Friday, August 11, 2023
Pinecrest Visitation Centre
2500 Baseline Road
Ottawa, Ontario, Canada
Graveside Service
3:00 pm
Friday, August 11, 2023
Pinecrest Cemetery
2500 Baseline Road
Ottawa, Ontario, Canada
613-829-3600


Share Your Memory of
David